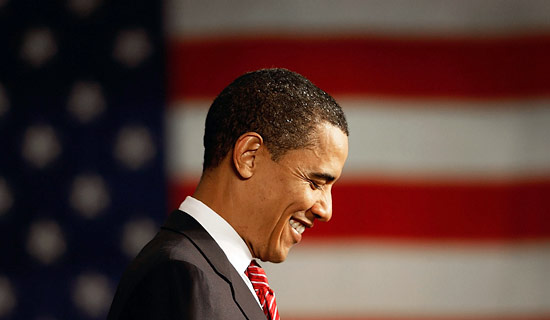 Ed The Sports Fan officially endorses the Senator from Illinois, Democratic Nominee Mr. Barack Obama as the next President of the United States of America.

I don't care who you personally decide who you vote for, just make sure you go out there and vote. Be heard.

A Voteless People, Is A Hopeless People...and if you can wait in line for some Jordan's, Madden 2009, Beyonce Concerts, and iPhones, you can wait in line to vote. Yes We Can.


Easy.

-Ed.