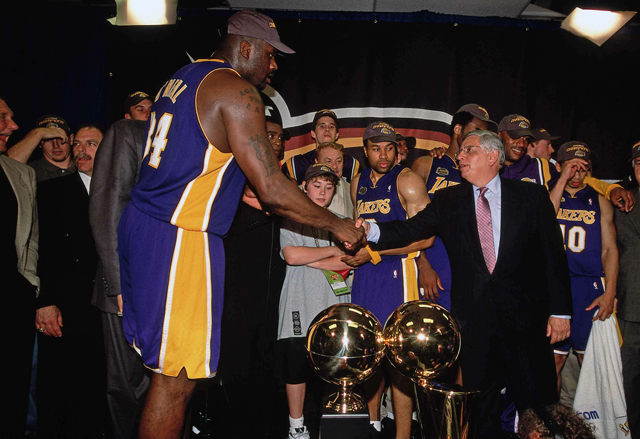 With the big homie Shaquille Rashaun O'Neal officially chucking the deuce, you know we had to pay the proper respect on The UC Show. Plus, the NBA Finals are finally here as Kenny tries to keep his chin up after a tough game 1 loss by his Mavericks vs. the Heat. Joining in on the chicanery and tomfoolery is the homie Cuffs The Witness, host of Popular Strangers Radio and big-time Miami Heat fan will stop by to talk about the recklessness that will be going down in South Beach and the phenomenon that is simply known as Me-whore-ial Day Weekend.
8:00 – 8:05: Where in the hell is Kenny?
8:05 - 8:20: Its all about the NBA Finals...are the Mavs done?
8:20 – 8:40: Interview with Cuffs the Witness, aka Cuffs the Legend
8:40 – 9:00: Shaquille O'Neal Appreciation Time
Download:
The UC Show: June 1 - All hail the big homie Shaq
iTunes:
The UC Show: June 1 - All hail the big homie Shaq
Here's some of the more memorable moments I have of the big homie Shaq, enjoy.
-Ed.
www.edthesportsfan.com
P.S. As a reminder, checkout the livest sports talk show around, "The Unsportsmanlike Conduct Show" as we are live Wednesday's at 9pm Eastern at
http://www.blogtalkradio.com/edthesportsfan
! Download our podcasts if you missed the live show as well!