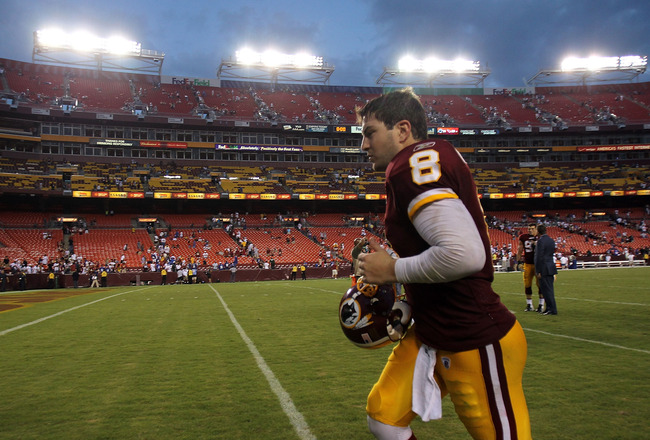 On this edition of The Unsportsmanlike Conduct Show, Kenny calls in the righty from the bullpen as Ed is out for the night. The big homie Johnathan Tillman steps in and does work as NFL season is finally underway. Brady slangs that pigskin around for 500, Cam slangs that pigskin around for 400, and fantasy football teams go bonkers.

Download, listen, and enjoy.

9:00 - The update about Till's 49ers

9:15 - What's the deal with Tony Romo and Mark Sanchez

9:30 - The quarterback that did it for the haters

9:45 - Floyd Mayweather vs. Victor Ortiz...oh boy


Subscribe to the show on iTunes or download the show now!

Oh yeah, and if didn't get to see Teddy Ginn set it owt here's his work versus the Seahawks.



-Ed.
www.edthesportsfan.com